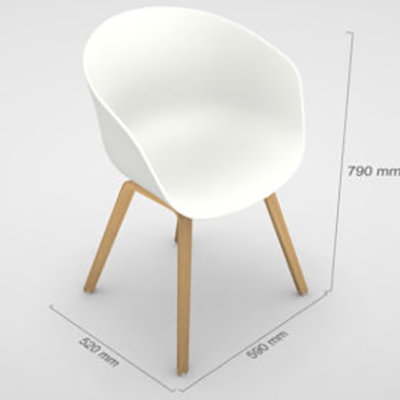 2D / 3D Library
IROCO Design is pleased to provide you with a complete library of 2D and 3D models for our entire product collection. The files come in a variety of formats and can be accessed by sending us an email. We will then send you a link to the library.
Rendering Service
Alternatively we can provide you with the 2D and 3D rendering service and virtual 3D walk-through for an in-person experience. We have floor plans of the major venues in Hong Kong and a simple brief from your side is all we need to bring life to your ideas.

2D View
2D view allows you to see the selected furniture fit within the room space.

3D View
3D Global view is where you can see an aerial view of your floor plan.

3D VR View
3D VR is where you can walk through the floor plan from eye level.
Examples of IROCO Design's renderings with Virtual 3D walk-through