DESIGNER FURNITURE FOR RENT


From the Purely Functional…


To a World of Emotion and Sensation


All The Latest Trends in Design


Differentiate through Stunning Design


Transform Your Event through Design


A One Stop Solution for Events


For Asia's Most Stylish Events
DESIGNER FURNITURE FOR RENT IN ASIA
As fervent believers in the transformative power of design, IROCO Design strives to make trade shows and event spaces unique by supplying some of the world's most beguiling furniture.
IROCO Design will help your brand move beyond the purely functional to a world of emotion and sensation, thus ensuring your brand values are elevated, and your message is clearly communicated to your clients at all your events.
We achieve this by scouring the furniture industry for the most beautiful and practical pieces that work within all budgets. Our quest has led us to forge relationships with hundreds of furniture suppliers, small and large, who are continually providing us with valuable insights into emerging trends.
A committed service provider and veterans of over 5,000 events, we consider ourselves experts on what works, what doesn't, which pieces combine best with others, and which furniture suits certain ambiences, light or venues.
We invite clients to share their projects and ideas so we can create for them, a truly compelling and standout space.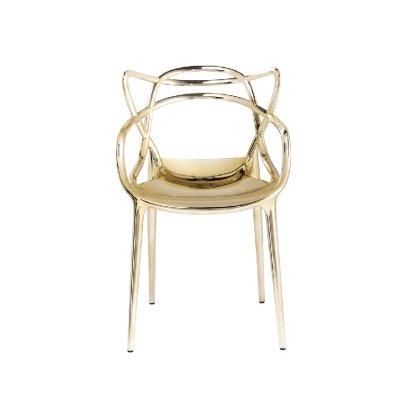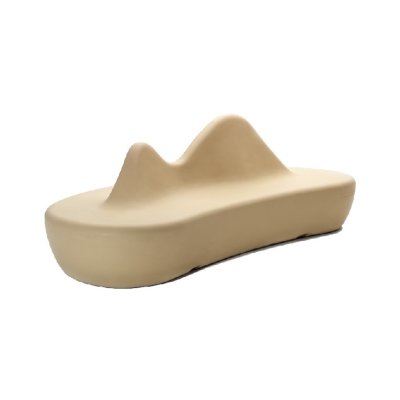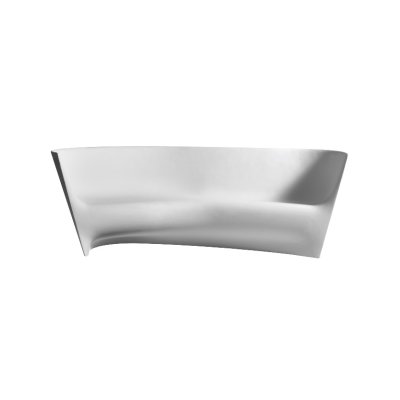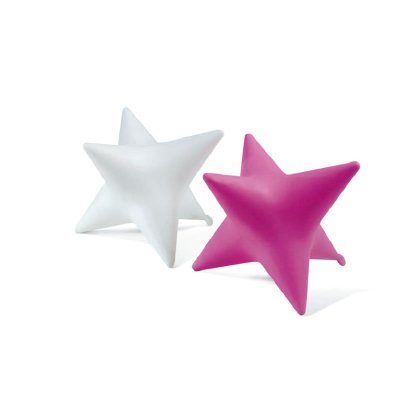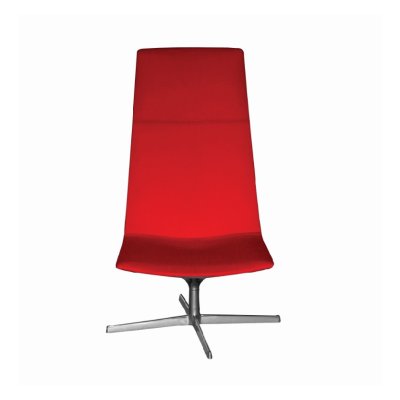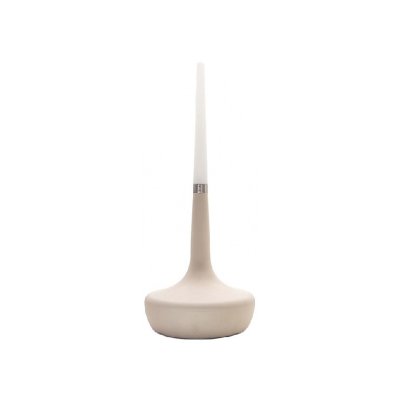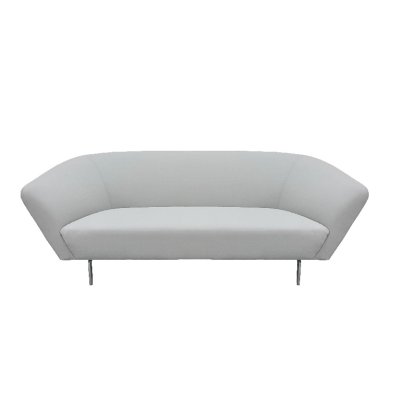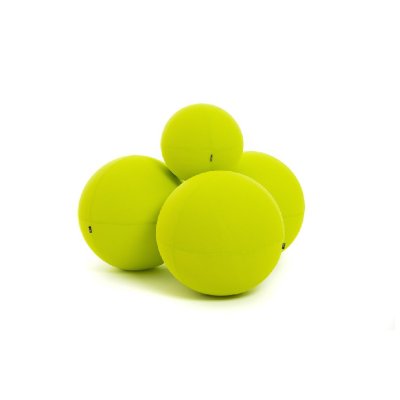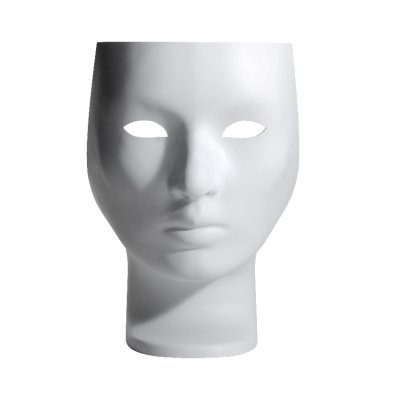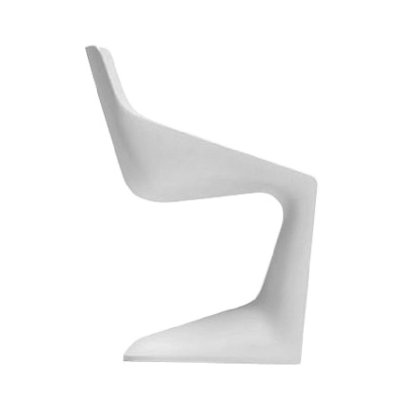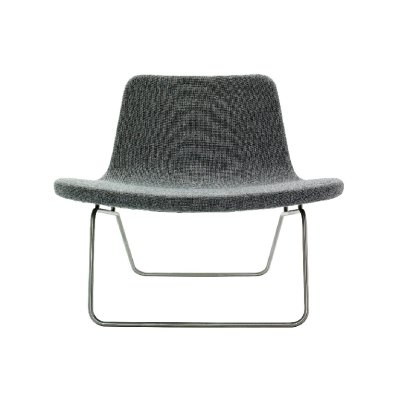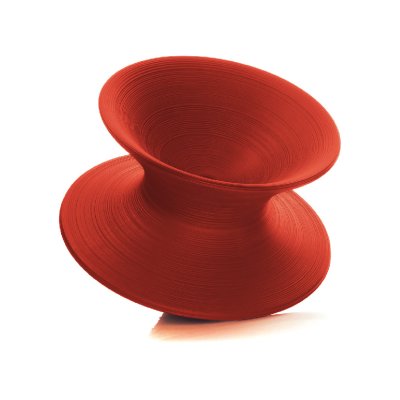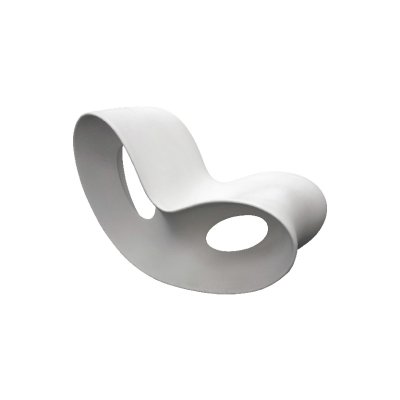 ICONIC, UNUSUAL, PLAYFUL, EXQUISITE, CREATIVE, DARING DESIGN
 Long gone are the days of heavy brown furniture for corporate events, or stackable wooden chairs for weddings. Today, clients want sleek, contemporary pieces that create immediate impact and add value to their brands, and there's no reason why furniture for rent for offices, corporate events, exhibitions, tradeshows, photo-shoots, weddings or private parties shouldn't be the most stylish products, from the most prestigious European furniture brands.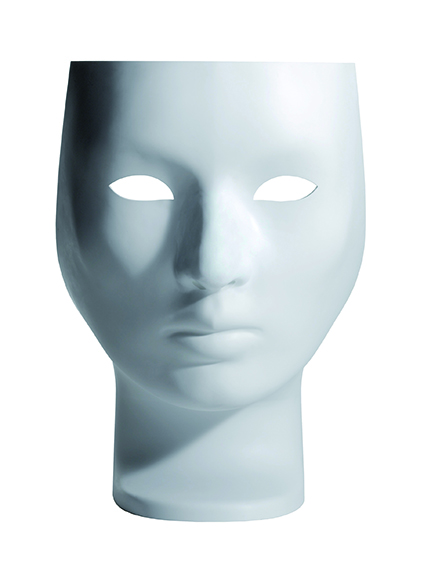 Functional and Sensational Furniture
Our furniture for rent is versatile and adaptable. Our design team sources pieces which make a statement on their own, or easily integrated as part of a larger design. Our furniture can be styled to suit the design concept of virtually any event from opulent wedding receptions to sleek product launches.
Asia's Most Stylish Events
Established in Hong Kong in 2011, IROCO Design has helped create a multitude of elegant, unusual and imaginative events using beautiful European rental furniture.  Acknowledged market leaders and experts in our field, we are truly passionate about good design, and bringing it within easy reach of everyone in Asia.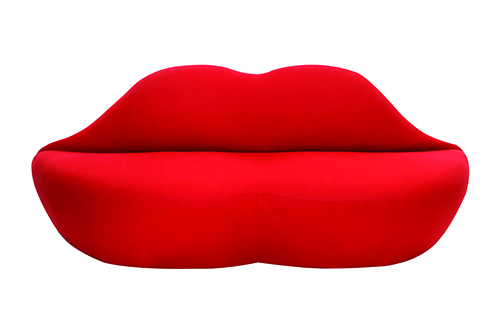 Design Excellence at Any Event
Corporate Events
Product launches, corporate presentations and large company events across Asia have all benefited from IROCO Design's indoor and outdoor rental furniture; rent our wide range of elegant chairs, tables, lounge furniture, office furniture, LED furniture, stools and bars to inject style into any corporate function. Additionally we have a vast collection of stylish office furniture for rent in Hong Kong, Tokyo or Shanghai.
Exhibitions & Trade Shows
We have provided contemporary expositions, exhibitions and trade fair rental furniture to some of the most prestigious events in Asia, including Hong Kong Art Basel, Art Central and Design Shanghai, Great Shanghai and the Tokyo Motor Show. IROCO Design has spearheaded the rental of stylish event furniture across the region.
Weddings & Private Parties
Some of the most spectacular and stylish weddings in Asia have been created using our rental furniture, and we also offer a wide selection of illuminated or LED rental furniture, which adds instant glamour and atmosphere to any event.  From softly glowing bars and seating combinations to striking lighting and accessories, we have both indoor and outdoor furniture to rent.
Get in touch
For more information about the designer furniture rental services we offer from our offices in Hong Kong, Tokyo and Shanghai, please don't hesitate to get in touch.  Email us at info@irocodesign.com or call us +852 3426 4942
Our clients





















CONTACT US
Whether you call us, visit our website, or come and see us in Hong Kong, Shanghai or Tokyo, you'll receive knowledgeable assistance from people who come from design backgrounds.